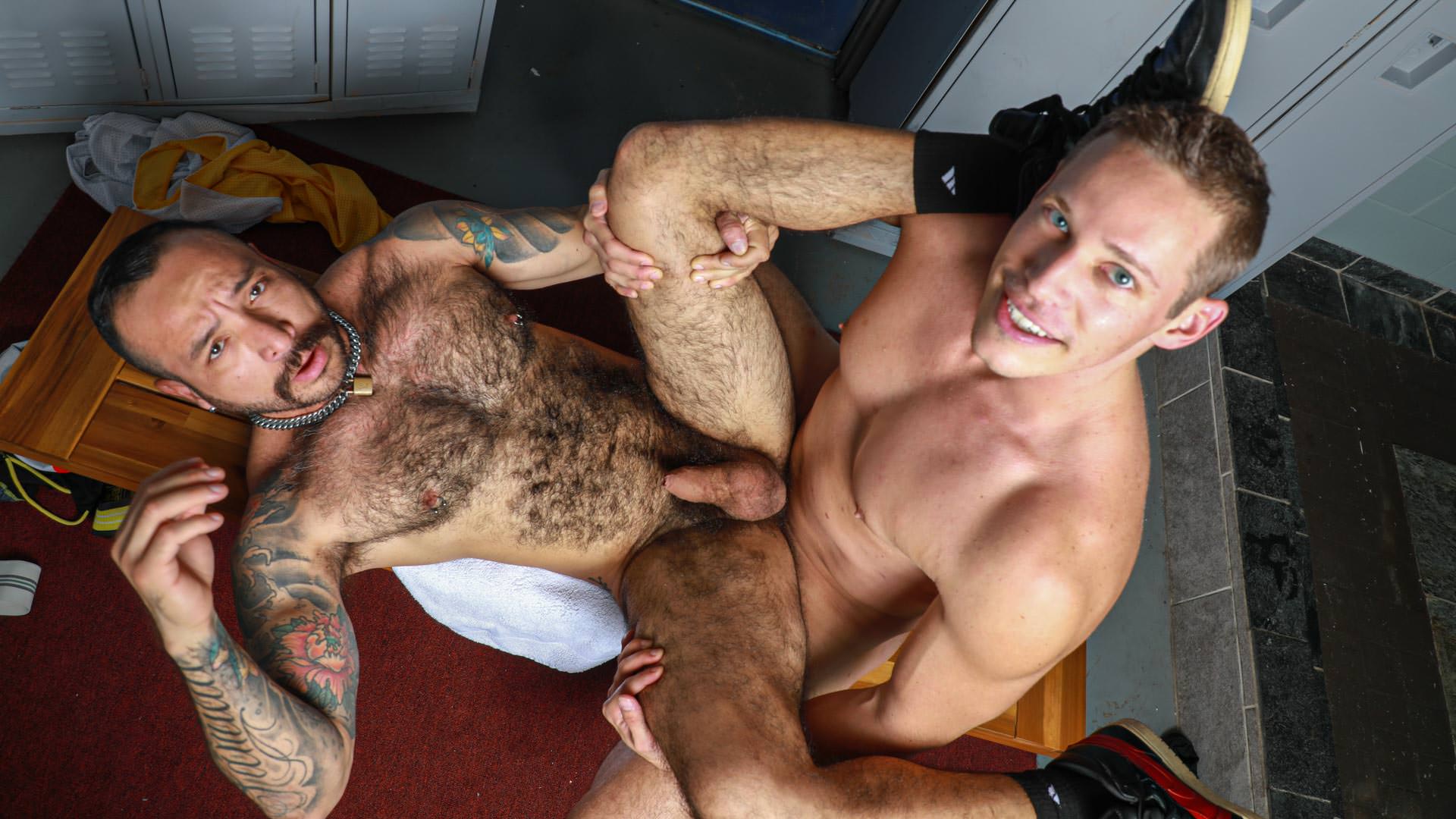 Your Mom Requested This!
Updated : 2022-01-06

|

Length : 30:02 min

|

Size : 247 MB

|

Images : 15

|

Views : 1916
Michael Seraph never told his intense desire for his sexy stepdad Julian Torres. Once he was alone in the locker room, he couldn't resist to smell the jock Strap of Julian. When Julian catches him, he proposes to him if he wants to smell the real thing. Michael doesn't even think and sucks Julian's tempting dick.