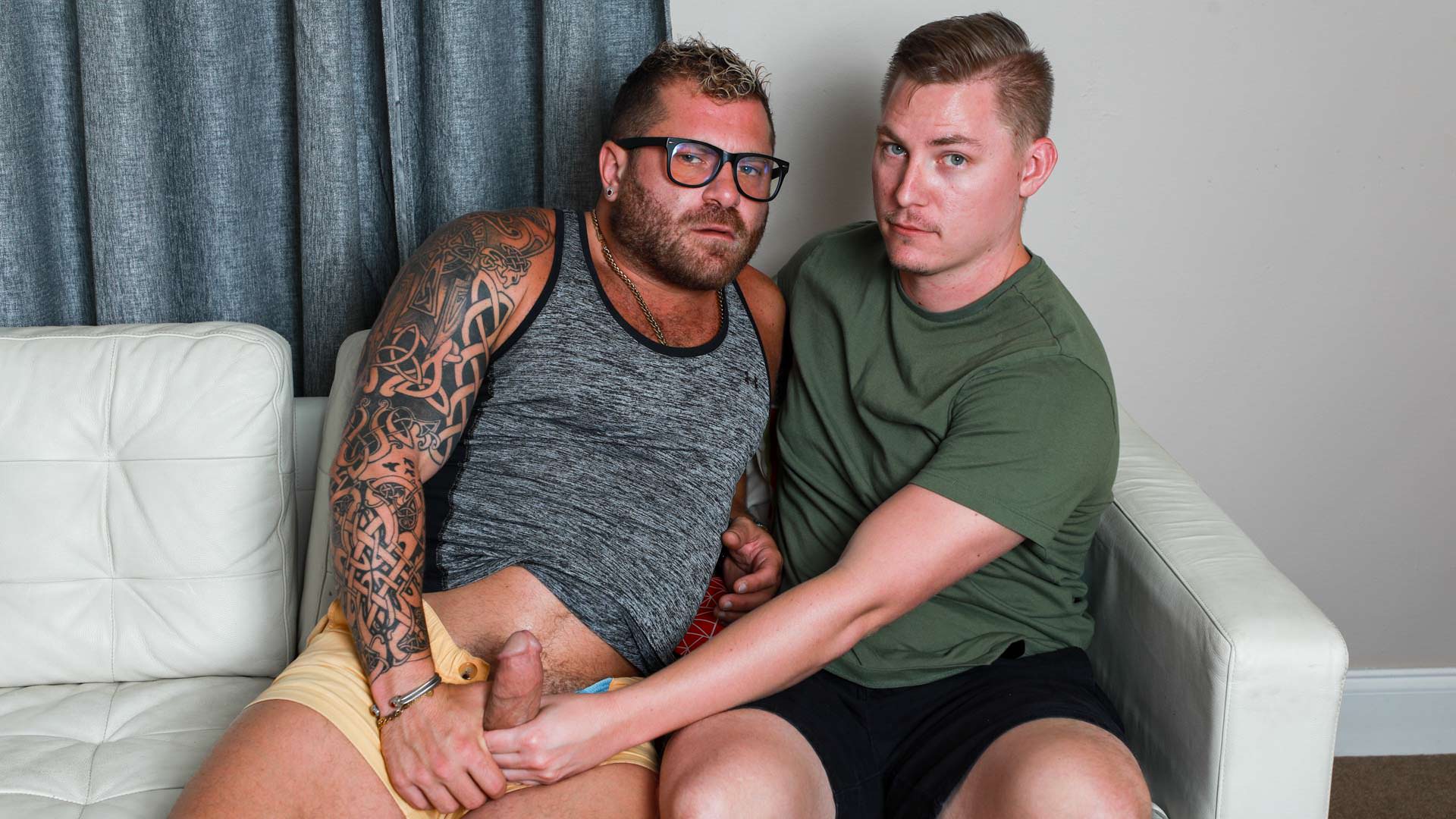 Don't Tell Your Dad!
Updated : 2021-10-14

|

Length : 18:05 min

|

Size : 141 MB

|

Images : 15

|

Views : 1688
Bryce Kent is not getting along with his stepdad Riley Mitchel. He blames him for the divorce of his parents... or maybe he's just jealous of his father and he's been lusting after Riley. His stepfather takes things in hands and makes a move. We don't know if it's going to make the situation easier, but it will definitely make it spicier.